Discover Various Ways to Enhance Home Safety and Prevent Household Accidents
Oct 06, 2023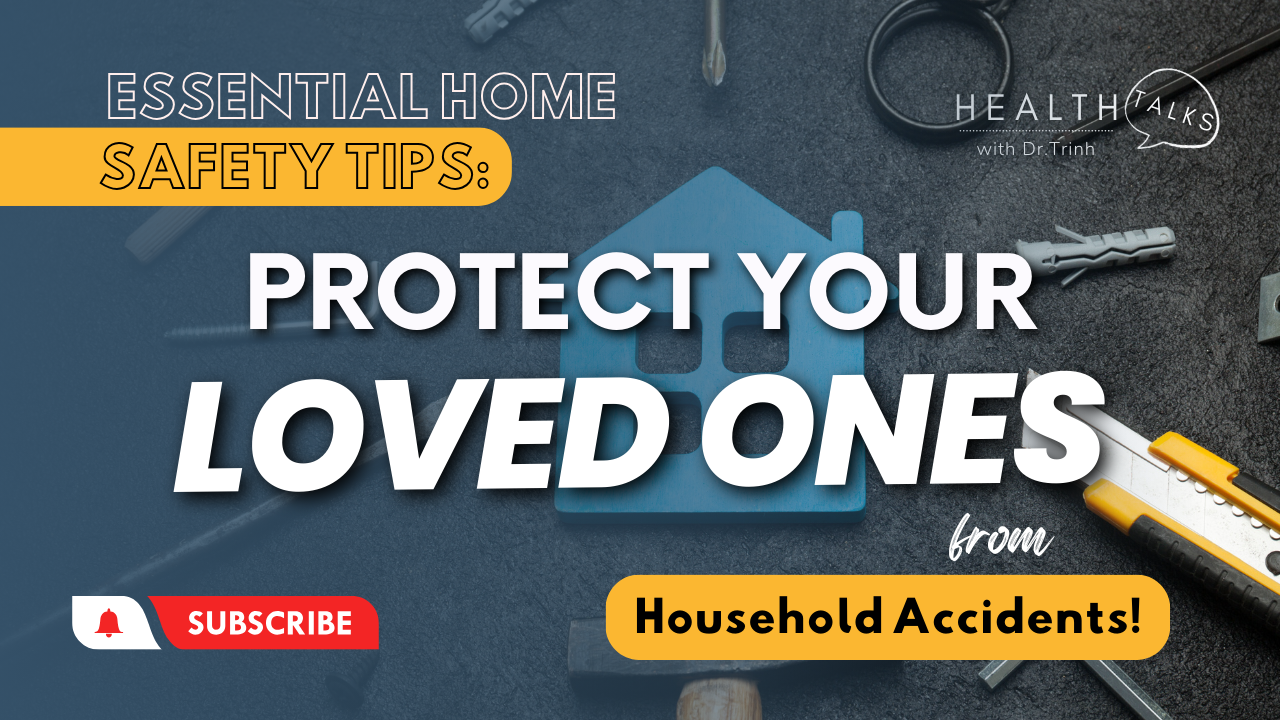 About the Guest:
Dave Riggle is a member of 'Home Safety Advisors', they are composed of dedicated professionals who are passionate about improving the safety and well-being of their clients in their homes - helping individuals and families live independently and securely. They bring years of expertise in installing walk-in tubs, low-step showers, grab bars, stairlifts, ramps, railings, elevators, and fall alert systems.
In this episode, you'll learn about:
Home safety tips to reduce fall accidents

What a 'fall alert device' is

Why a 'fall alert device' is a must-have in your household

Ways to provide safety and independence to our seniors simultaneously

The importance of having 'grab bars' in your bathrooms

The importance of low-step showers, stairlifts, railings

How luxury can meet safety

How to make your home accident-proof


Connect with Dave Riggle:
About the Host:
Dung Trinh, MD is the Chief Medical Officer of Healthy Brain Clinic, a medical missionary with TongueOut Medical Missions, and holds leadership positions with multiple healthcare organizations in Orange County. He is a keynote speaker, best-selling author, and Host of "Health Talks with Dr. Trinh" which can be heard weekly on OC Talk Radio.


Connect with Dr. Trinh

A Team Dklutr Production
Want your own copy of Dr. Trinh's amazing book on Alzheimer's?
Get your own copy of Alzheimer's: What You Need To Know (And Why You Should Care) by Dr. Dung Trinh.
For every patient officially diagnosed with Alzheimer's, many more are living with this condition undiagnosed. Stay on top of this cognitive condition by knowing the symptoms and risk reduction strategies.
Spoiler Alert: It's so good you can't put it down.